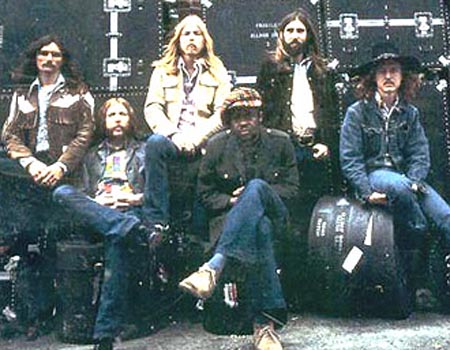 Screw that classical guitar crapola. Didn't we always secretly equate Bernie with Southern rock? I had him with the Marshall Tucker boys -- and a touch of fukkinay Freebird.
(True Note: His debut album included a cover of Kansas' "Dust in the Wind.")
According to the Daily News, Bernie hopped up on stage with the Allmans the other night in NYC.
For you diehards, here's the set list.
Sweet Maris-a
In Memory of Elizabeth Rizzuto
Grandin' Man
Swishing Post