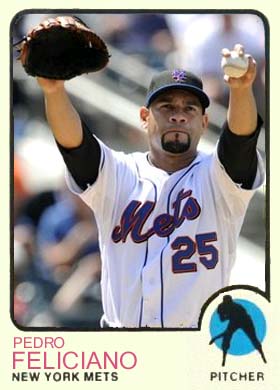 It is amazing how tone deaf the Yankees have been in finding lefty bullpen hamburger helper. It almost defies random mathematical models.
If they rolled the dice, just closed their eyes and signed players based on social security numbers, they couldn't have done much worse.
Rather than editorialize - because, frankly, I can't figure it out - let's just take a moment of silence as we real aloud the List of the Dead over the last 10 years. Shhhh. Let the memories wash over us.