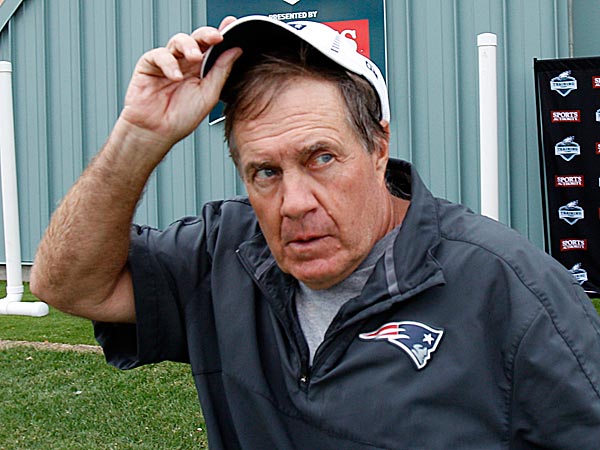 "From that utility pole, they could be sprayed
with the parasite and never even know it."
"Damn. I can't see if they ate all the infected ham."
"The drone is too low! They'll see it!
Get up, damm you, get up!"
"So... he thinks he won the coin toss, eh?
Mawhahahahahahahahahahaahah."




This man would never scheme.
"If I tell a lie, my nose will fall off."