Brian Cashman took to the airwaves yesterday to talk about A-Rod and things. Why, he can't wait for Alex to come back! Nothing would give him more joy than to see ol' Numbah Thirteen back on the field!

"Having Alex Rodriguez man third base is obviously by far the best option for the Yankees."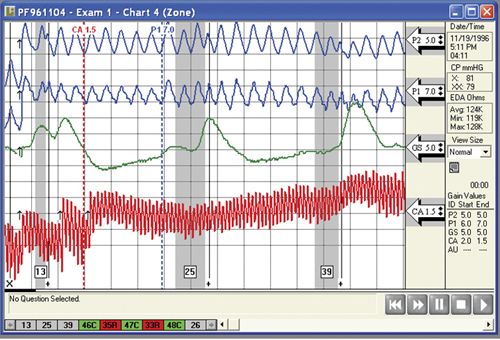 "It comes down to, would we want the player we signed to be playing that position without any problems? Absolutely, no question about that."
"I think that if people think there's some sort of benefit by losing that talent, I mean, it's not easy."
Presumably, the lawsuits between Alex, MLB and the Yankee team doctor will be settled out of court. If not, though, Cashman can practice his future testimony on the radio.
Alex Rodriguez? Hmm. Can't say as I know the man. Does he play soccer?