The Yankees did not, repeat: DID NOT, make a qualifying offer to Michael Pineda yesterday.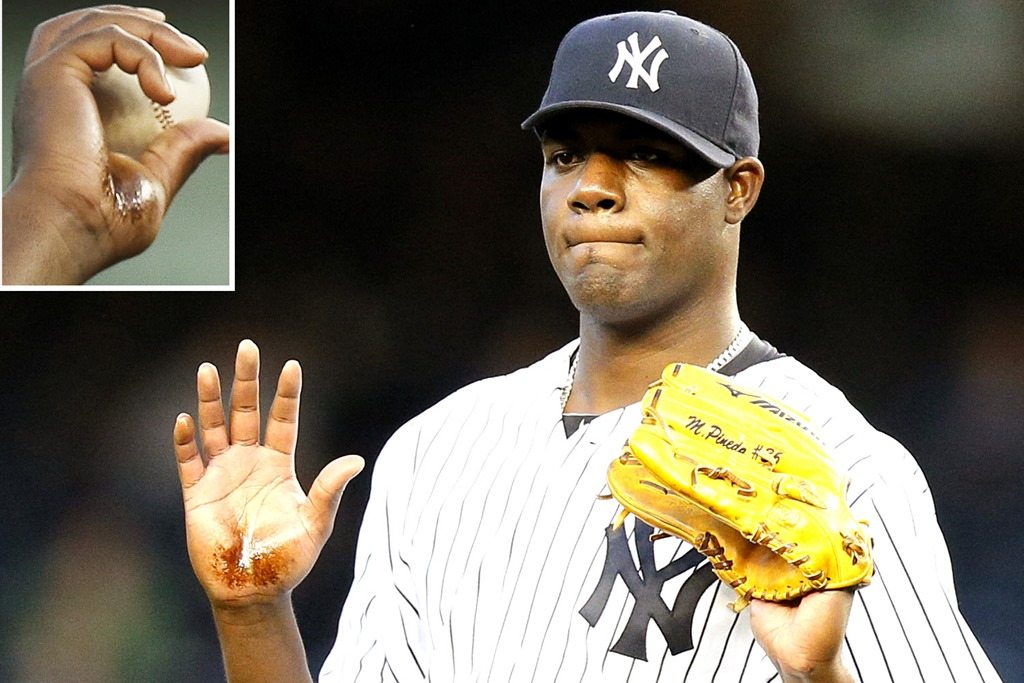 According to the Emerald City Swagger, "he's still got a lot left in the tank" so maybe he'll end up there.
I think I'll just eat an ice cream sandwich to celebrate Cooperstown Cashman's good judgment.