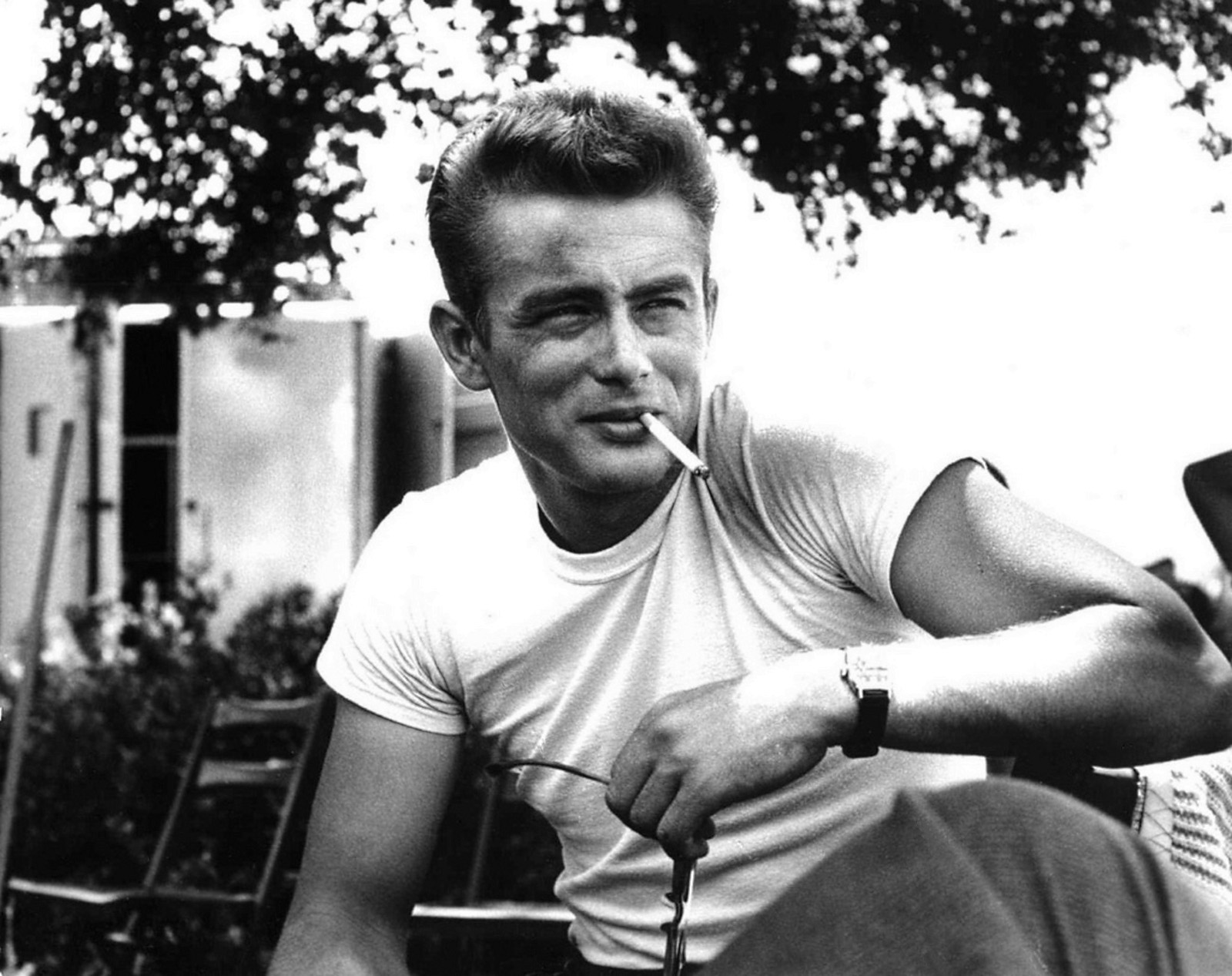 Friday, the National Portrait Gallery opened a unique exhibit, "American Cool," with 100 photographs of men and women who defined the essence of coolness. We're talking about James Dean and Debbie Harry, Elvis and Muhammad Al, Mustang and Alphonso, et al.
But it got me to a-thinkin. Who are the top 15 coolest Yankees of all-time? They had to be hip, fashionable, calm, collected - the type who embodied coolness.
Sorry, Yogi. Nice try, Thurman. I apologize, Donnie Baseball. But coolness has an icy, above-it-all subversiveness. The truly cool Yankee isn't necessarily in the Hall of Fame. He might not even be that good. But everything he does is - well - cool.
So here is my list, starting at 15. Later in the week, we'll put it to a poll.
15. Fritz Peterson: Had lowest ERA of any Yankee pitcher in old Yankee Stadium; took part in ultimate 1960s hipster move - swapped wives. (Won the swap.) Was favorably portrayed in Jim Bouton's book "Ball Four." Became blackjack dealer in casino. Would be played by Matt Damon or Ben Affleck in projected movie. Cool, eh?
14. Jim Bouton: Wrote "Ball Four," starred in own TV show, was TV sports anchor in NYC, did college lecture circuit, made hugely hyped (brief) comeback as knuckleballer, (but how many guys get a third act?) smoked grass, was delegate to 1972 Democratic National Convention in support of George McGovern. Had to be getting laid by young liberal groupies well into his 40s.
13. Doc Ellis: Hail Mary pick. Once tried to hit every batter in Cincinnati's fabled Big Red Machine; came to the Yankees with Willie Randolph and won 17 games. Partied like hell. After retirement, got himself sober and counseled drug addicts in prison, until his death in 2008, at age 63. Oh, and one other thing: He threw a no-hitter on acid. Anybody else you know ever do that?
12. Oscar Gamble: Was called "The Big O" by Phil Rizzuto; owner of greatest Afro in baseball history; (the picture below, in his Yankee years, doesn't do justice to what he had in other cities). He once hit .358 with 19 HRs but didn't have enough ABs to qualify for the batting title; despite his 'fro, became a favorite of the white-bread NYC Yankee sportswriters; a flawless career with never one glitch.
11. Sparky Lyle: The first Yankee star closer to have his own signature entering theme song; the one played for high school graduations; he was famous for sitting naked in birthday cakes; co-wrote best-seller "The Bronx Zoo," one of the lasting legacies of that Yankee team. Wore a signature mustache (in later years, not shown below); and stopped sitting in cakes because - get this - he feared somebody would put an upraised spike in one. (That, my friends, is the thinking man's cool).
Coming tomorrow, the Top 10. Feel free to lobby.