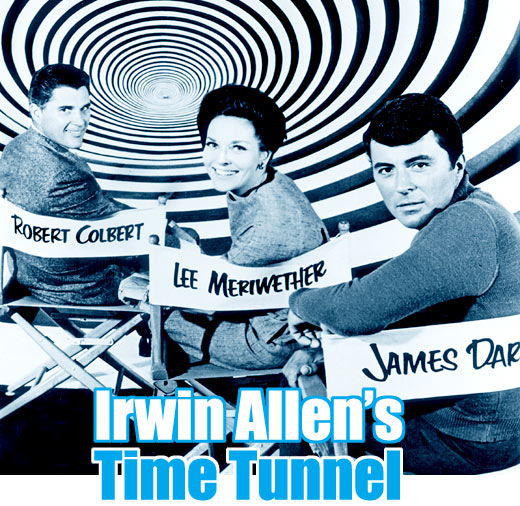 Who would have thought the Seattle Mariners would turn into the Yankees' Reverse Flash? Yeesh, everybody on the team is a past or future Yankee. It's like meeting yourself in a crappy time-travel movie.
Of course, we all know the Biblical story of Jesus, Hector and the Pinata. Let's not go there. But in another dimension - one where the Higgs Boson is slightly dimmer and reacts more to the whiskey molecule - Montero is our backup catcher and Ellen Degeneres is working at Chick-Fil-A.
Of course, there is Felix Hernandez, the future Yankee. Write this down: It might not happen until he's 40 and throws like Miss Marple, but he will pitch in Pinstripes.
Tomorrow night, Kevin Millwood pitches against us. We Scrantoned him last year, while we were drunk on the success of Bartolo and Freddy. He turned into Sidney Ponson. Frankly, I'm surprised he didn't get traded last week. But here he is. And when Andy Pettitte returned this spring, it was Millwood who outpitched him. Ouch.
How about DJ Mitchell? Been watching him for years in the vast Disappearance Machine known as the Yankee farm system. At last, we'll get to see whether our prospects have any future in the majors.
And Chone Figgins. Not a Yankee, but he was a Yankee-killer for all those years in California. Good to see him languish.
Meanwhile, half our outfield is from Seattle: Ichiro and Raul. We've got their old closer, Dave Aardsma, somewhere in rehab. (Healing slowly, I might add.) Freddy, of course. Raphael Soriano started in Seattle. And Tino Martinez - the ultimate connection - could be in the YES booth.
Wait... isn't there somebody else? Some guy who played third? Alex somethingorother? Yeesh. This is creeping me out.