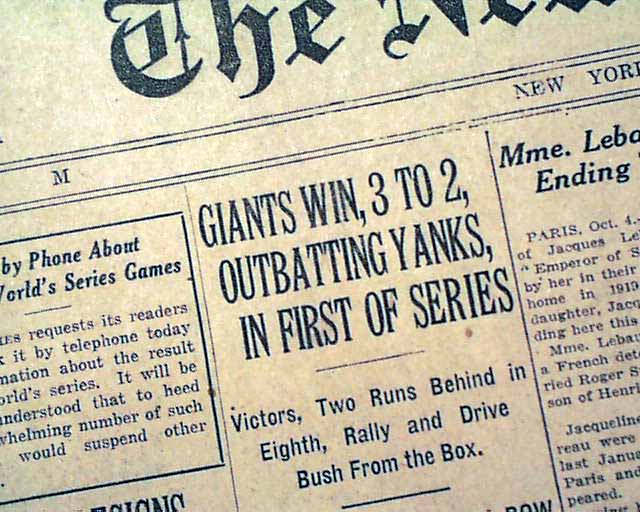 How do you to turn a red-hot lineup into an ice-cold bucket of water?
Give it five days off.
For the Kansas City Royals, it's as if they just went through the All-Star break. Last week, they were the hottest team in baseball, but last night, they looked as if their plane just arrived from Sierra Leone. I thought bye-weeks were for the NFL.
Last week, when SF clinched the National League pennant, my first thought was, "Thank God it's over, so KC won't have to sit around for a month to play again." Surely, they'd move up the schedule.
Yeah, right. What a joke.
In this day and age, with so much flexibility... with two hungry, ticket-buying fan bases... with half the post-season having been telecast on cable stations anyway... they couldn't schedule the World Series against a garden variety weekend of college football or the NFL?
What a bunch of pussies.
Last night was a four-inning game. If the Giants win tonight, it could be a four-game series. Kansas City will have been punished for its ultimate crime: Sweeping Baltimore too quickly, too soon. If I were a Royals fan, I would be royally pissed.