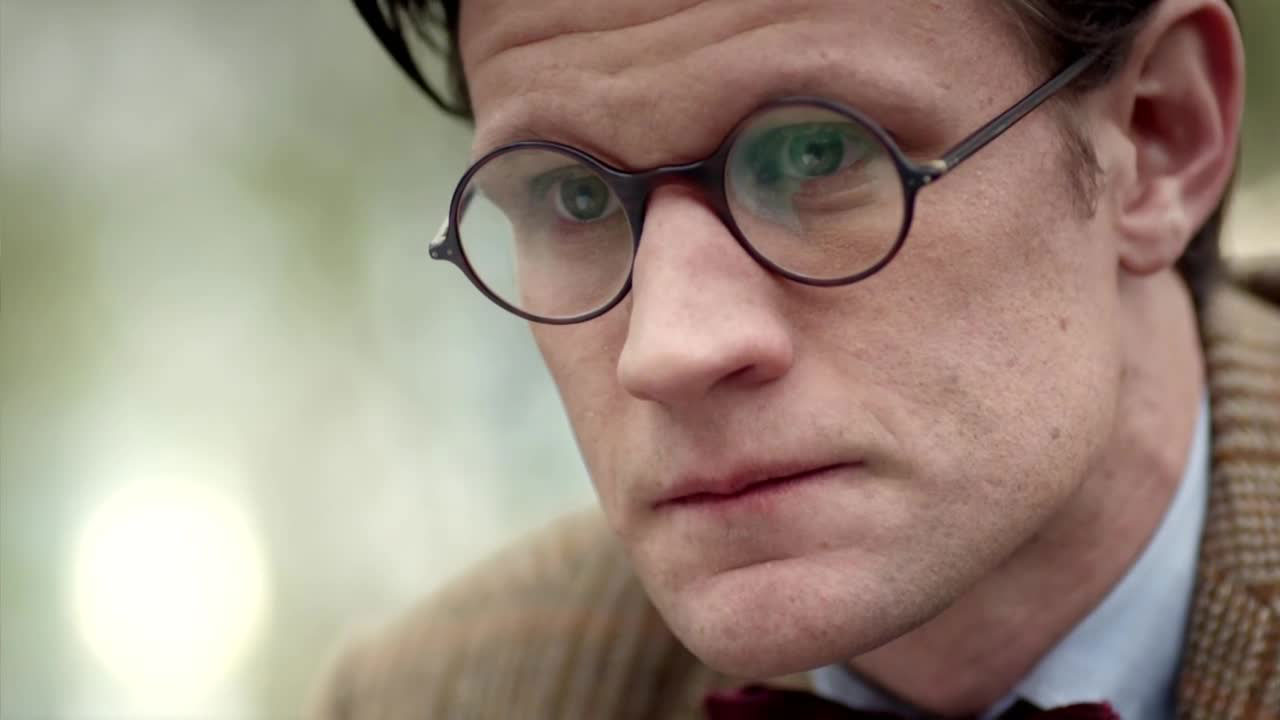 The world is divided into two types: People who watch
Dr. Who
, and those who don't.
I do not. Never did, and - unless I'm brain damaged in a car accident - never will. When Mustang blathers himself into a Vulcan mating frenzy about the underlying social commentary in the early
Who
years, all I hear is Ricky Ricardo 'splaining to Lucy, "Habla, habla, habla." Back in 1963, when tourists stopped coming to see Stonehenge, or the Magna Carta, or whatever the hell they have, the Brits broke apart. Half chose
Dr. No,
the James Bond movie with Ursula Andress stepping on a sea urchin and getting her toes licked. (Do I have to say anything more?) The other half preferred
Dr. Who,
a cheap knock off of
Lost In Space -
(which featured the great Billy Mumy, who at the time was vying with Ron Howard - aka Opie Taylor - as America's No. 1 red-haired tyke.)
Something happened to the planet - sunspots, maybe, or high concentrations of nitrous oxide. A lot of American kids chose the wrong path -
Dr. Who
- over
Ursula Andress getting her foot sucked on!
You want social commentary? How about Ursula Andress' foot! Frankly, you could find more meaning in Dan Blocker's left buttock on Bonanza, where poor Ben Cartwright couldn't keep a wife alive for a whole 54 minute episode...
Which brings me to Cashman.
This is an old photo. He now wears contacts (but still looks like a guy who misplaced his glasses.) Look at those frames. Is this not a Dr. Who-fan? I wonder if he even has time to watch Yankee games. Does Joel Sherman ever ask him about this? Whiskey Tango Foxtrot?
My theory: Hal Steinbrenner - aka HAL 9000 - is a Dr. Who fan. Whenever Hal asks about the Yankees dead farm system, Cashman starts talking up the Time Lords, or the Daleks, the Dorktons, or the Zlobdoids, or a Clabitorinos, whatever.
But you know who DOESN'T watch Dr. Who? Tony La Russa! Joe Torre! The teams that win baseball games.