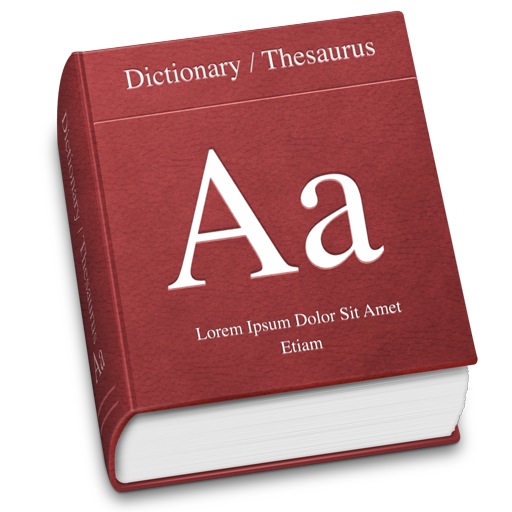 Block the plate:
To save the last piece of fried chicken for a teammate who may be still be on the field.
Break one off: To successfully divorce a spouse who has been diagnosed with cancer.
Expand the strike zone:
To devour one final delicious breast or drumstick, even after a player feels he has eaten enough.