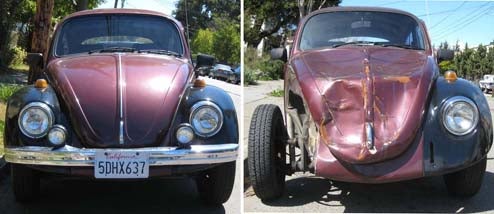 Potential 2015 batting order a week ago:
Gardner lf
Prado 2b
Ellsbury cf
A-Rod dh
Teixeira 1b
Beltran dh
McCann c
Headley 3b
Gregorius ss
Potential 2015 lineup today
Gardner lf
Ellsbury cf
A-Rod dh
Teixeira 1b
Beltran rf
McCann c
Headley 3b
Refsnyder/Pirela 2b
Gregorius ss
Takeaways:
1. We're still stuck with Number 13. The Yankiverse loves to speculate that Cashman will dump the chump. But who drives in the runs? Chris Young? Kyle Roller? Might as well have Bill Cosby put the opposing pitcher to sleep. Nothing has changed. We still need Alex to hit.
2. We have the assembled the world's foremost collection of candidates for Comeback of the Year. Only - Gardner - who had a good 2014 season.
3. Let's face it: We're praying that either Pirela or Refsnyder can hit .300, as they did in the Anthracite Capital of the World. If so, they would move up, eventually hit second, and the lineup would actually scare people other us. If they fail - whoa, Nelly. Another July at the scrap heap.
4. This is a lineup of bread sticks. Will anybody play 125 games? Cashman cannot whine if injuries decimate his carefully engineered team. Why expect otherwise?
5. The pitching is even crazier. The more we hear about the thrower from Miami, the more he sounds like a potential NYC headcase. Hey, he's 24, and you never know. But with an injury here or there, we could see a stretch when Adam Warren is our ace. Yow.