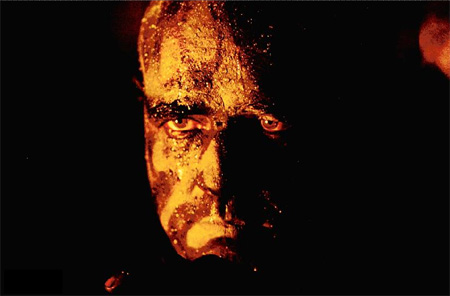 Derek Jeter is no longer answering reporters' intrusive questions regarding his foot. (Generally, those questions must go along these lines: "How are you?" "How do you feel?" "What's up?") He's tired of telling reporters his foot doesn't hurt. The somebiches don't listen. The Yankees say Jeter might miss opening day, but he hasn't ruled it out. The team expects a great year from its captain.
Today's Murdoch Meat says that Mariano Rivera is suffering from what appear to be migraine headaches. They haven't affected his pitching. Yet. The team says nobody should worry about this unsettling development. The franchise expects a great year from its closer.
Andy Pettitte yesterday said his pitches were right where they need to be, despite the fact that he was torched in a spring outing, mostly by Triple A batters. Andy repeated past remarks that the Yankees should be the team to beat in 2013, having come within four games of winning the American League pennant last fall. The team expects a great year from its starter.
Brett Gardner is fine, merely battling a stomach bug. Hey… bad clams happen. The team expects a great year from its caterers.
Gonzaga University lost yesterday, but don't count them out. Mitt Romney suffered a tweaked hammy last fall, but the gritty veteran came within five percentage points of winning the Presidency, and the Repubs expect a big 2013. The dinosaurs were rendered extinct by either a comet or volcanos – we're still not sure - but don't worry, folks, they'll be back. Just give them time.
By now, you're wondering where I'm going with this. Well… down the Mekong, I guess… with Colonel Girardi in command. That's where we're all rolling, folks, so enjoy the ride. You can't see the enemy, but trust me, they're in that jungle, watching us.
Oh, hell, maybe they're just sleeping. Maybe it's not so bad. Maybe Baltimore was just lucky last season, and Tampa has no hitting, and Toronto didn't really – as Lou says, you hate to use the word "rape" – sexually abuse the Marlins in that trade. Let's just keep drifting, deeper and deeper into our alternative darkness, ignoring the realities that everybody sees but nobody wants to discuss.
It has come to this, o Yankiverse:
Don't ask Jeter about his foot.
He's tired of talking about it.
I can relate. The season hasn't started, and it feels like August 29. No... it feels like 1967.