Ellsbury and understanding, Gardner and Tex abounding,
No more A-Rod juice derisions, Headley living dreams of visions,
Mystic Cashman revelation, and the mind's Drew liberation...
Gregorius... GREGORIUS!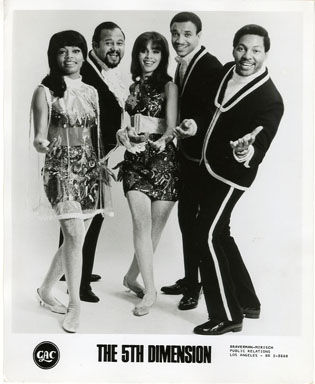 Ok. That's out of the way... Wait! No! An aside! In the late eighties, my wife and I went on a cruise ship - (didn't get Legionaires disease or taken hostage, so no news) - the Fifth Dimension performed, and they were so fat that they did the whole damn show sitting in wide-body chairs. No way they could go up up and away in a balloon. It's a wonder the boat floated. They should have called themselves The Fifth Hypertension...

Ahh, first place! This is how life is, six games in first: The moment feels right, and you feel a song coming on and... There's NO people like SHOW people there's NO people I KNOWWWWWWWWW...

Where was I? Didi Gregorius! Mariekson Julius Gregorius. Born in the party capital of the world: Amsterdam, Netherlands. Wait... was I on some Ibogaine delirium, or do I vaguely recall screaming about the Yankees trading Shane Greene for some Little Leaguer who throws to the wrong base? Must'a been someone else. Wasn't this blog. Here, we practice Zenlike moderation... I'M WALKIN ON SUNSHINE... OOH-OHH... I'M WALKIN ON SUNSHINNNNNE... OHH-HOO... AND DON'T IT FEEL GOOD!

Didi Effing Walking on Sunshine/Man of La Mancha Gregorius! He's only 25. Can you believe that? He was born in 1980. 1990! A Reagan Bush baby! And he'll become a free agent in 2020, the year of Hugh Downs. Over the last two weeks, he's hitting .419. Four nineteen. Against RH pitchers, he's hitting .279. In the second half of the season (small sample size) he's hitting .370.

Thus far, every month as a Yankee, his batting average has dramatically improved. April - .206. May - .232. June - .258. July - .317. August - .429. At that progression, in September, he'll hit .503, and in October, .689!

Listen: Shivers crept up the Yankiverse's spine when Toronto traded away its best primal wad to extract Troy Tulowitzki from the party capital of North America: Colorweedo. The Blue Jays added firepower to a lineup already meatier than a Hormell assembly line. But right now, I wouldn't take Tulo over Didi if it meant signing on for a herpes cruise across a sea of flaming feces.

Because one question today is stitched into every Yankee fan's overworked liver: How good can he be? Did we just replace Derek Jeter - snap the fingers - like THAT? Is this the dawning of the Age of Gregorius? If so, IT'S BEGINNING TO LOOK A LOT LIKE CHRISTMAS...