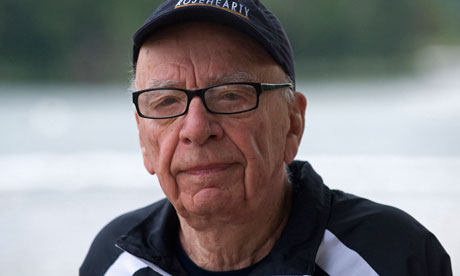 No lie: News Corp - owner of Fox, the NY Post, the Wall Street Journal and the British Parliament - is on the verge of buying the YES Network.
The new lineup...
9:00 a.m. This Week in Phone Hacking
10:00 a.m. Center Stage with Rebekah Brooks
11:00 a.m. Yankeeography: Pippa Middleton
12:00 p.m. Today in the Cayman Islands
1:00 p.m. Last Night's Real Box Score with Karl Rove
2:00 p.m. Hour of Pure Evil
3:00 p.m. Today's NY Post A-Rod Attack
4:00 p.m. Telethon to help survivors of Charles and David Koch
5:00 p.m. Yankee Classics (1989 Australian Rugby victory over Guam)
6:00 p.m. Hannity and Cone
7:00 p.m. On the Record with Greta van Granderson
8:00 p.m. Yankee Magazine with John Sterling and Megyn Kelly
9:00 p.m. Girardi at Large!