If you have absolutely nothing else to do this afternoon, or you're avoiding a task you don't want to work on, take a look at Mark Feinsand's article over on mlb.com. In the article, Feinsand proposes a variety of trades between the Yankees and Mets.

Most are dumb, none are going to happen, but one....

Curtis Granderson for Tyler Austin

....gave me this reaction: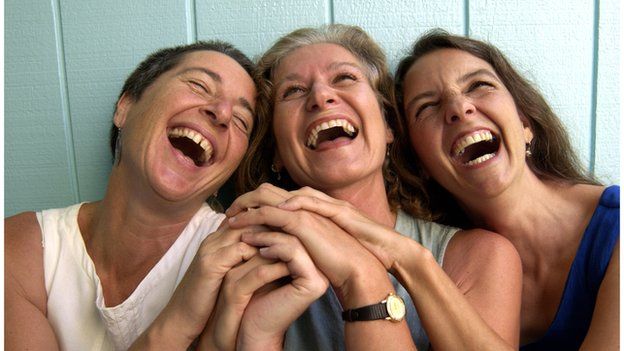 If Mark Feinsand ever revisits John and Suzyn in the booth for the Daily News Fifth Inning, I hope they bust his chops but good on this one.
Go on, get outta here, we love ya,
Marky Mark,
ya big screwball....