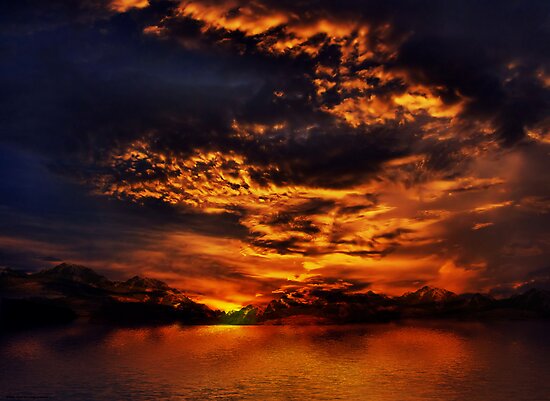 KEEP CALM. DO NOT READ THIS OUT LOUD.
DO EXACTLY AS YOU HAVE DONE THE LAST FOUR DAYS.
DO NOT CHANGE ANY RITUALS.
DO NOT ACKNOWLEDGE THIS JUJU REQUEST.
Why, that would be silly. There's no such thing as "Juju," right?
WE ARE SIMPLY GOING ABOUT OUR BUSINESS, EXACTLY AS WE HAVE FOR THE LAST FOUR DAYS AND NIGHTS.
No difference. Correct?