They were the best-est of buddies.
They shared hobbies.
They hung together as peeps.
They tore off each other's clothing. (Not that there was anything wrong with it.)
Today, Yankee owner Hal Steinbrenner
will preside over an incredible pageant of memories...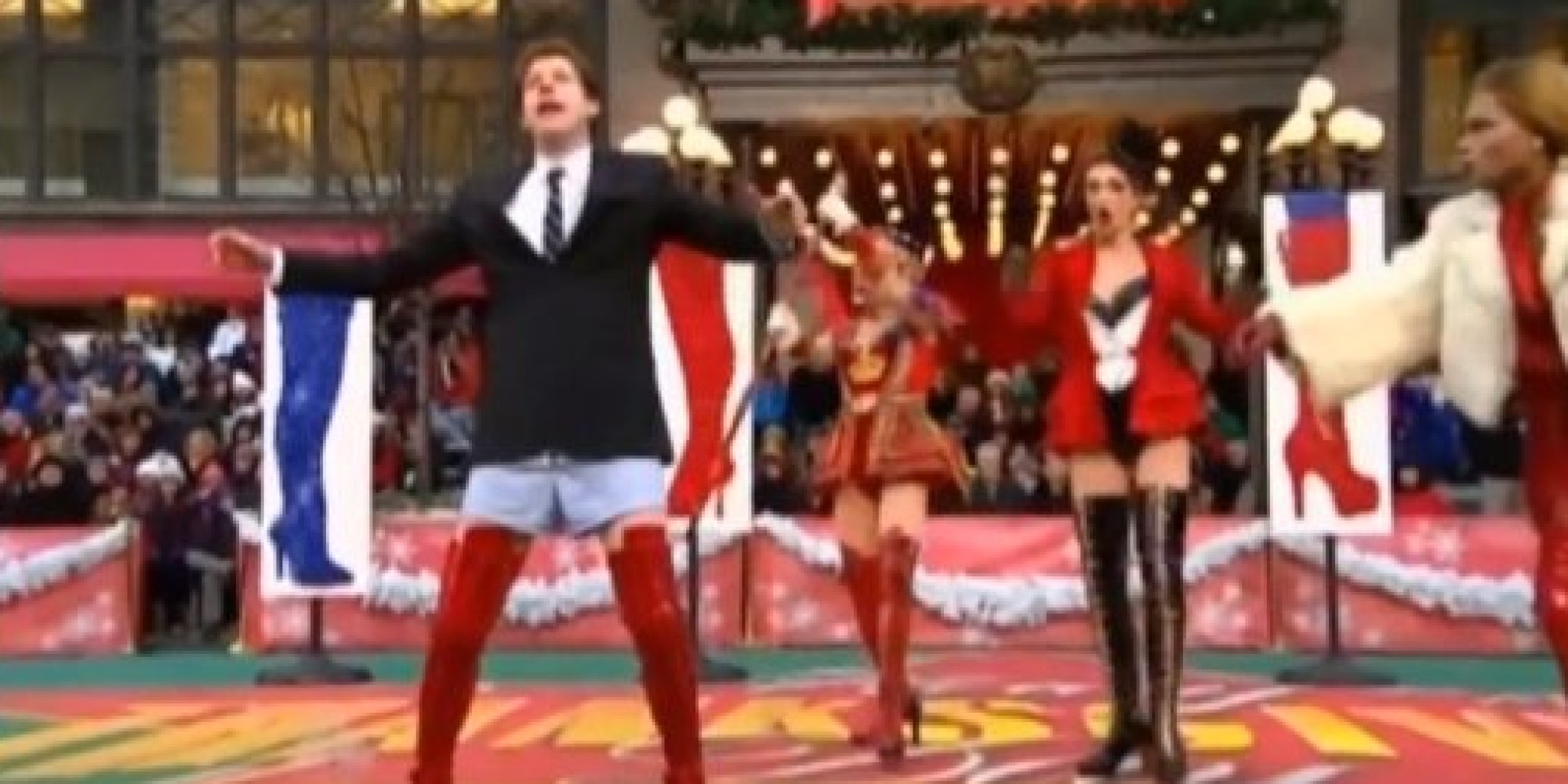 As the Yankees welcome ex-teammates, celebrities and dignitaries.
How could they keep out one of Jeter's greatest friends?
And don't blame the MLB ban, because there are disguises.
The show will be incomplete without A-Rod.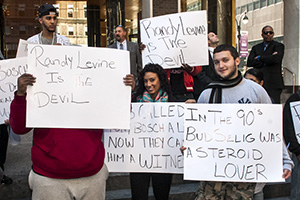 Let's hope he can at least watch from the owner's box.