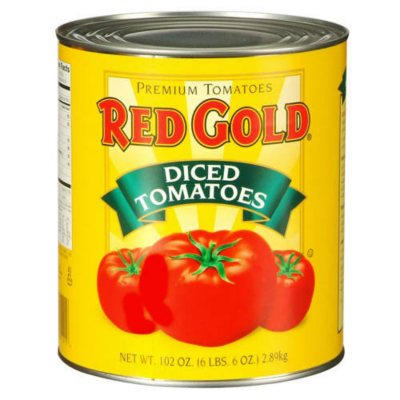 You say tomato, and I say tomato.
You say potato, and I say potato,
Tomato, potato, tomato, potato...
Let's call the whole thing off.
-
George and Ira Gershwin
You may leave here
For three days in space,
But when you return,
It's the same old place.
-
Barry McGuire

Shove all your problems under the rug,
Then you wonder where the smell came from.
-
The Descendants
When they come for me,
I'll be sitting at my desk,
With a gun in my hand
In a bulletproof vest
-
Catch 22
You'd think I could learn
How to tell you goodbye,
'Cause you don't bring me flowers anymore.
- Neil Diamond
I've got nothing to say, but it's okay
Good morning, good morning...
- Lennon and McCartney