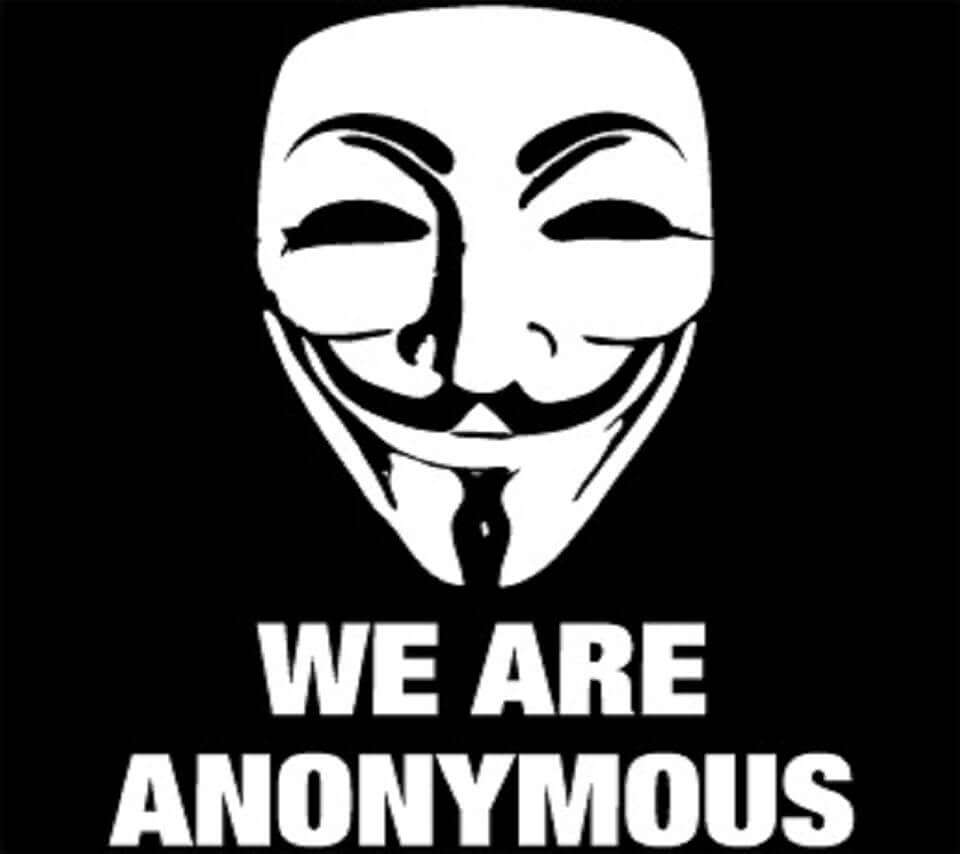 I missed the AM radio game yesterday. I was prepping for SU's big victory over Dayton and packing for my trip to the Arctic Circle.
(No lie: I leave tomorrow. This winter just went too fast. Nothing beats stretching it out another eight days.)
But our friends, the multi-headed hydra known as Anonymous, caught John Sterling in rare form.
First, he - or she, or they - noted that John sang "The sun will come out, Tanaka, Tanaka..." an incredible glimpse into the Kiner Klubhouse of melted metaphors and cultural references older than Henry Kissinger (a Yankee fan, by the way) that awaits the Yankiverse in 2014. Later, A-Non reported:
NOW I remember what pissed Suzyn off today. John was singing something else (not from a musical where Mr. Steinbrenner adopts a Cuban orphan) at the top of one inning... I forget how it went down, either he was singing something and then asked Suzyn who all those people in Yankee's uniforms on the field were, or he asked her and then started singing... but she snapped right back that she doesn't know because when they were announcing it he was singing.

Then we had nearly a minute of dead air.

An open ended question, a musical interlude, and a long stretch of silence...
OK, essay question: Which is it? Hitchcock? Kubrick? David Lynch? All three? I don't care. Whatever. It's
brilliant
. The Master is breaking the rules, crushing the box that holds the laws of traditional play-by-play. This, my friends, is how revolutions begin.
John also kept complaining that they were so far away from the field that they couldn't see what was happening... but reassured us if he missed anything he would just make something up... which I did not realize until later was foreshadowing one of his classic jokes. A joke he's been telling for years, but I did not understand until decoded with the Yankee Robinson talisman.

The most classic John Sterling joke is "You can't predict baseball," which like "how to serve man" doesn't mean what you think it does...

But seriously, how often does John say something-something "if you're scoring at home". It dawned on me just today... nobody on earth would both score a game at home, and base it on John's play by play. I mean seriously, if you think its important enough to score a baseball game you aren't even attending, would you then use the worst possible reference source? Writing your doctoral thesis? Cite "Physics for Dummies". How are things in Imperial Japan? Let's ask Tokyo Rose. Scoring at home using John's broadcast...
IT IS HIGH, IT IS FAIR, IT ISSS
caught,
LINE DRIVE
foul.
Ahh, if only...
Listen: If my plane to the Arctic gets hijacked, and we end up bobbing for pallets in the Indian Ocean, this is my request: Promise me you'll scrounge money - whatever it takes - and have John sing "Imagine" at my funeral. My final note to Suzyn would be simple:
"And you can tell everybody, this is your song..."