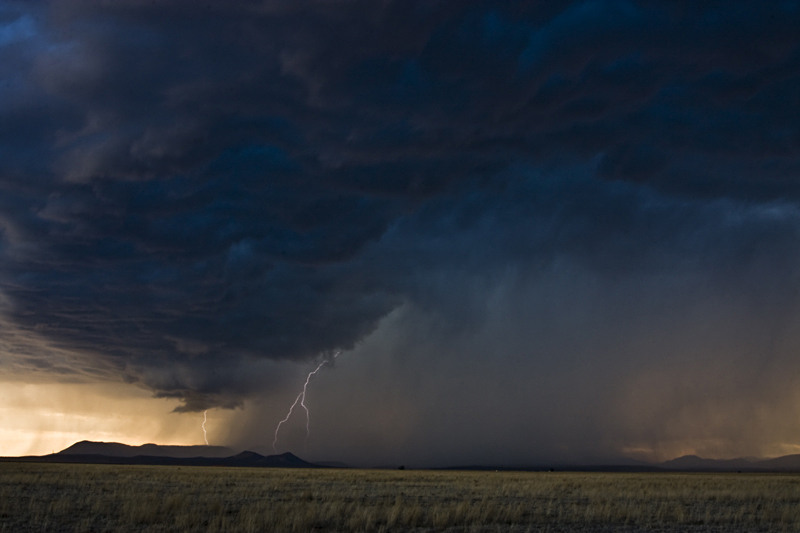 Last year, it took the Gammonites less than a week to start tearing apart whatever organizational unity the hapless and disgraceful Boston Redsocks once possessed.
(Not that there's anything wrong with that.)
The off-day pitchers drank during games. Some guys hated Youk. Francona popped pills. Teacher's Pet Pedroia acted uppity. When it was over, the whole franchise was so slathered in fried chicken grease, the whole 2012 slipped away. Boston still hasn't recovered. They might be down for several years.
One more loss, folks, and our hurricane arrives. Only God – and maybe Joel Sherman – knows what A-Rod stories are sitting in the B-text bin, waiting to hit publication. It's already open season. It's hard to imagine Swish and Grandy escaping with public profiles intact. (Swisher already looks like a free agent, waiting for a crack at the National League.) Even Robbie Cano may gotta go. Once the seas begin roiling, the winds could blow Girardi off to Chicago, and Cashman has a lot of reasons – personally and professionally – to switch coasts.
A storm is coming, people. Get low. It's going to blow through the House that Rudy Built like a Justin Verlander fastball through the upper-40 acres of Grandy's strike zone. It's going to rip apart next year's lineup in ways Timothy Leary at a tea party could not fathom. (Think: Melky Mesa batting fifth.) It's going to pick up houses and drop them down so far away that the pleasant memories of 2009 resemble ancient cave drawings in France. It's going to shake the Yankiverse like nothing we have known since 1981, when Hurricane George razed into matchsticks the once great lineup of Yankee pride.
A storm is coming, folks. Start buying plywood. The New York writers are going to pick apart the Yankee carcass like ravens on road meat. We will soon learn bad secrets about the Yankees than neither the Republicans nor Democrats have been able to fire upon each other. You think you see negativity in the Presidential elections? Hold onto your hats. A cold, hard wind is about to blow.