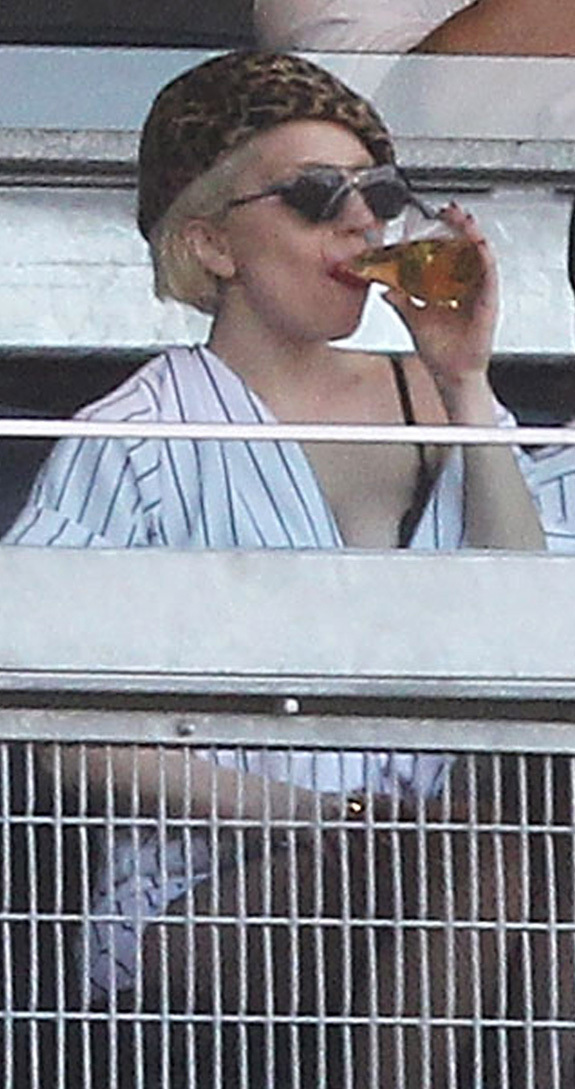 TAMPA _ Doctors yesterday cleared Yankee captain Derek Jeter to begin absorbing copious amounts of alcohol, after he watched 18 innings of a meandering, stagnant offense provided by former Redsocks, Indians and Blue Jays - who may still be working for those teams.
"He's not only ready to drink, he
needs
to drink," said physician Dr. Robert Anderson. "Imagine going back there. Whoa. Just thinking about it, I'm going to have a few stiff belts."