Herald News (Passaic County, NJ)
September 27, 2015 Sunday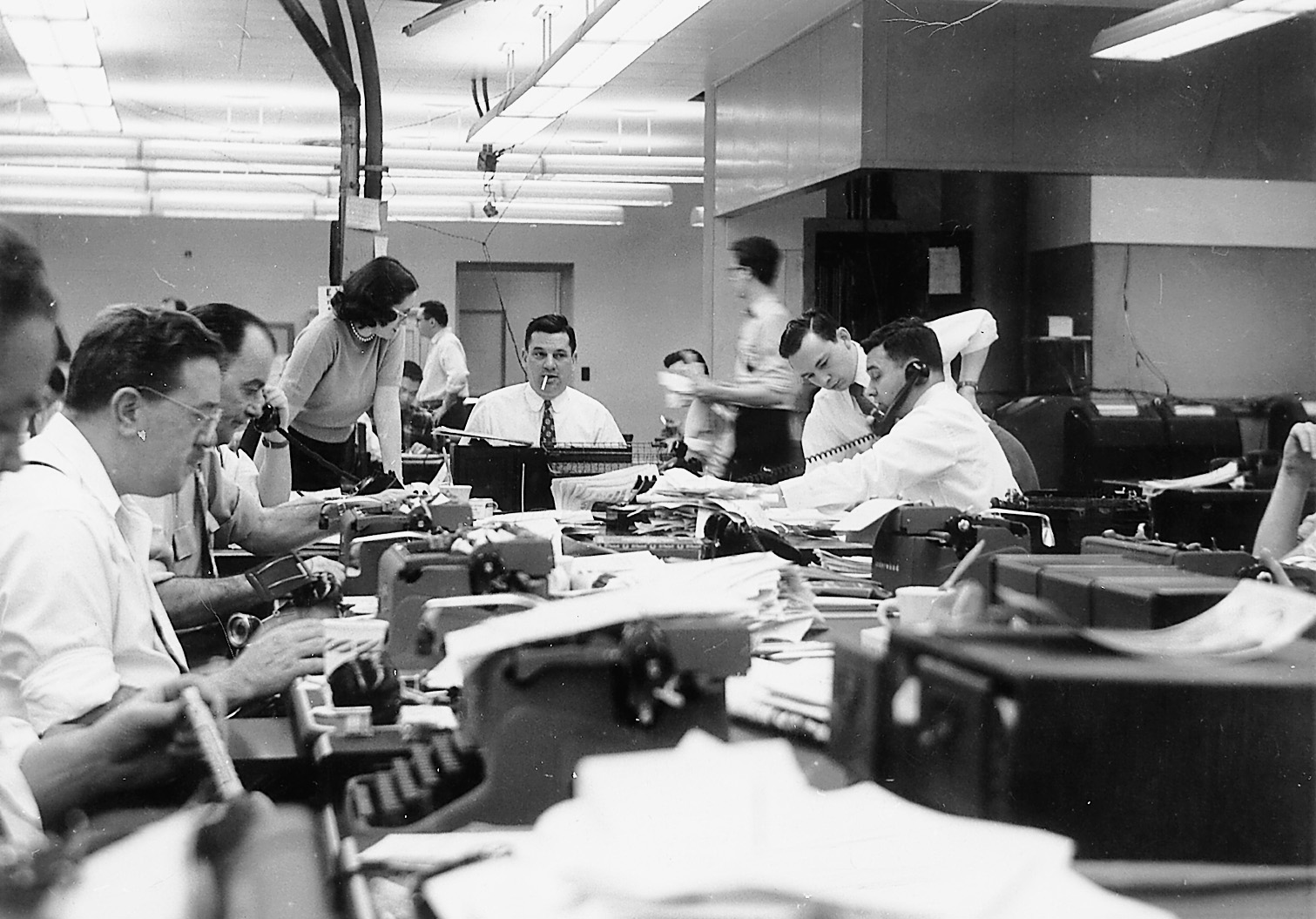 Dear Editor:
Yogi Berra was a sports icon and an all-time New York
Yankee
great. But the Montclair resident was also a Jersey guy who exhibited great integrity and humility.
For Italian-Americans of a certain generation, he was a role model and a source of pride. He was a patriotic American who served his country in World War II. But Lawrence Peter Berra, who came out of an Italian neighborhood of St. Louis called "the Hill," was very proud of his Italian roots.
Berra's legacy will live on in
Yankee
lore and at the Yogi Berra Museum & Learning Center at Montclair State University. Berra's life was truly la dolce vita. I am thankful for the memories.
Anthony Vecchione
Dumont